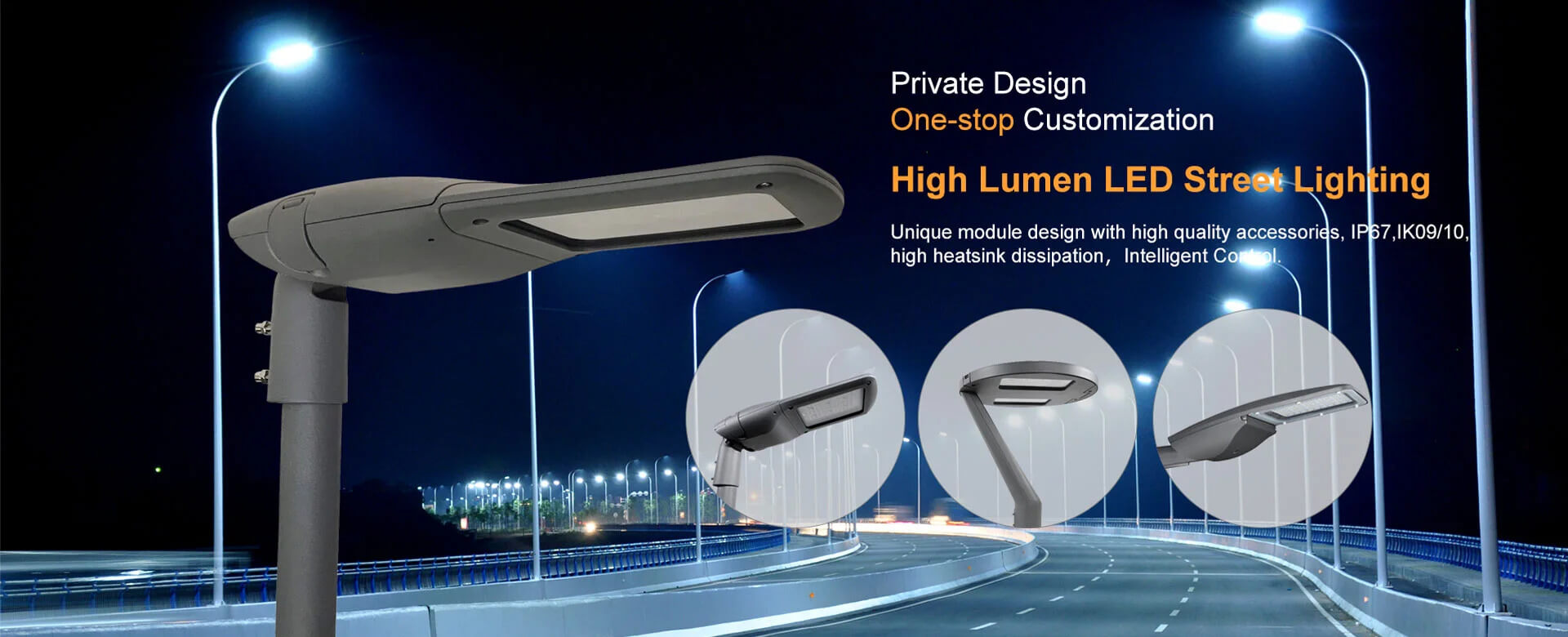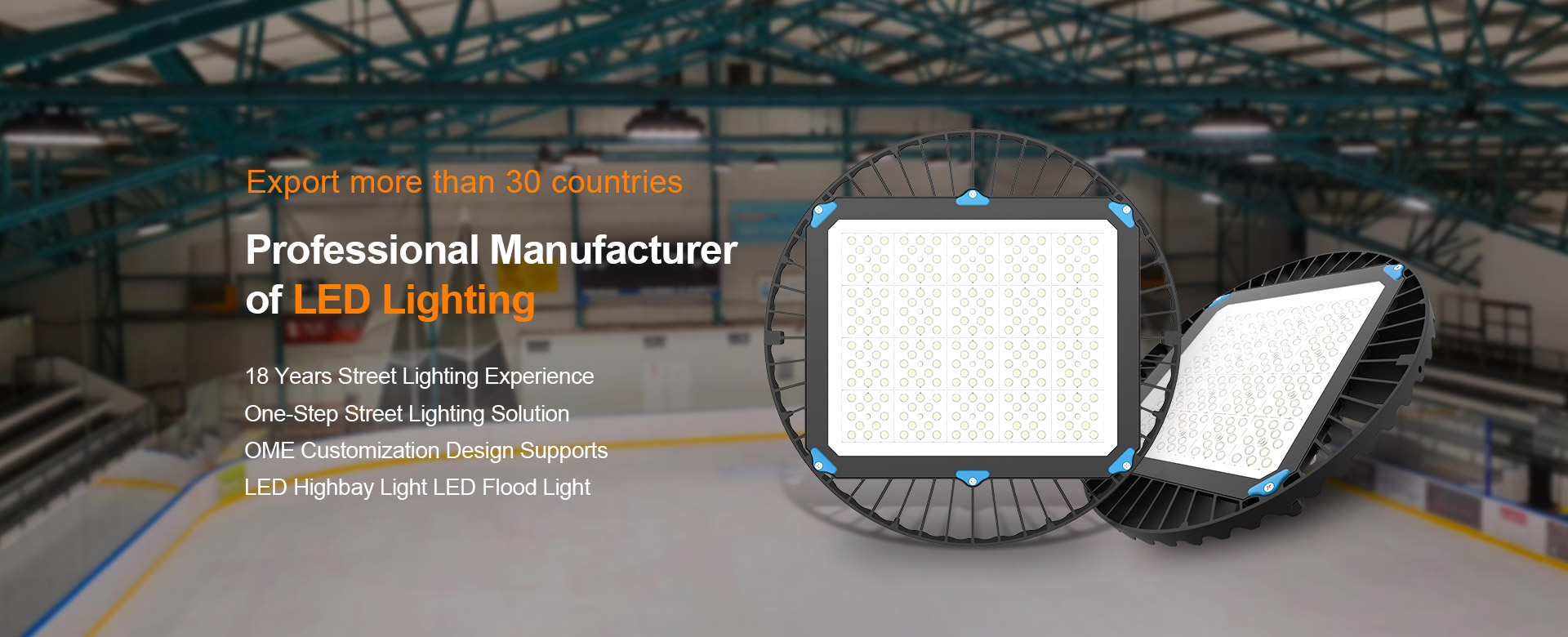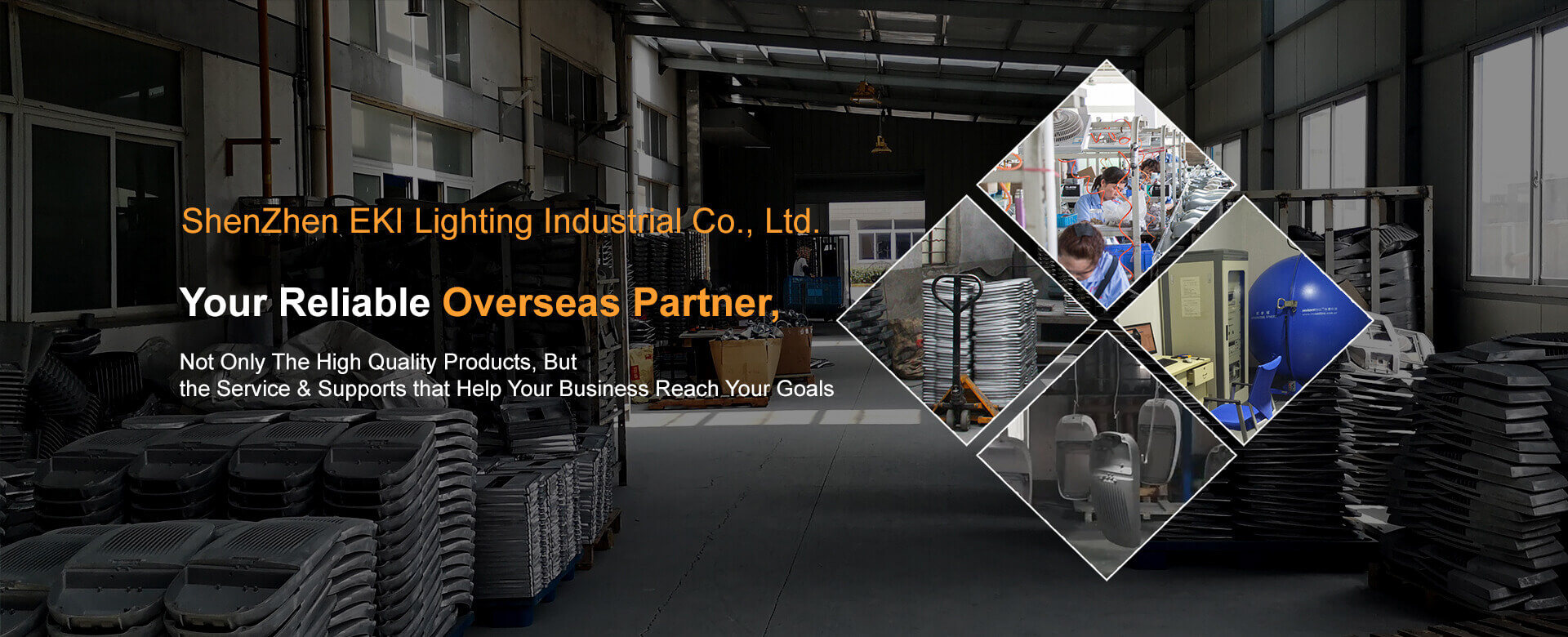 SHENZHEN EKI LIGHTING INDUSTRIAL CO., LIMITED.
Professional Aluminum Die Casting Manufacture for Outdoor LED Light Housing
SHENZHEN EKI LIGHTING INDUSTRIAL CO., LIMITED.
Professional Aluminum Die Casting Manufacture for Outdoor LED Light Housing
LED LIGHT HOUSING
Unique Design Fullfilled with Technologies For Professional Manufacturer
See More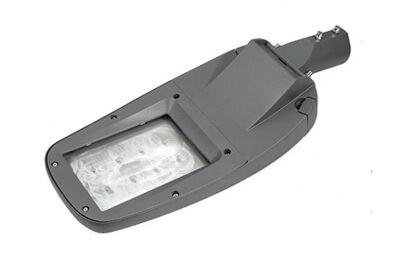 LED FINISHED LIGHTING
A large selection of styles and powers that suited to End-User
See More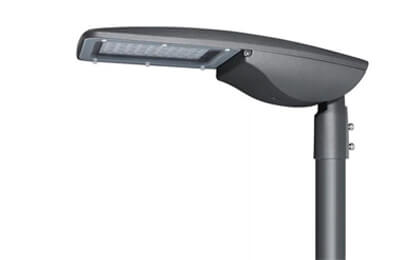 Professional LED lighting, high-quality products and best customer service as a guide.
SHENZHEN EKI LIGHTING INDUSTRIAL CO., LIMITED.

Provide High Quality Solution
We ensure the highest attention to detail and excellence while maximizing productivity and efficiency when installing our products

Premium service
To provide excellent customer satisfaction, we ensure that we 100% support you to extend your market share , make your client satisfied in item quality, delivery, design ,tech etc

Customer Satisfaction
Check our excellent customer feedback and please do not hesitate to contact us if you require further information.

In-Depth Technical Support
We have amazing in-depth experience and knowledge in the various electrician techniquesfor both LED LIGHT HOUSING and LED FINISHED LIGHT
STRICT QUALITY CONTROL IN EACH PROCESS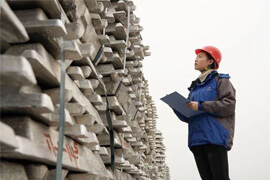 Raw material Aluminum Ingot Quality Inspection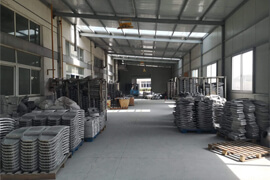 Die casting Quality Inspection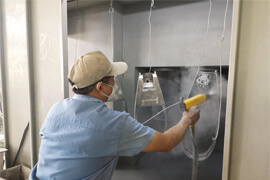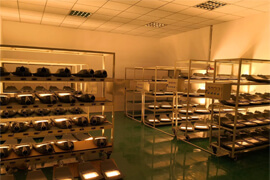 Finished Lighting LEDs, Old Testing,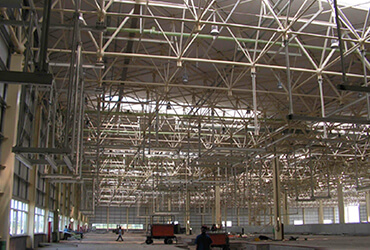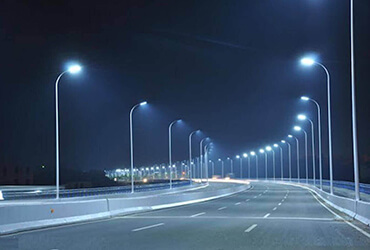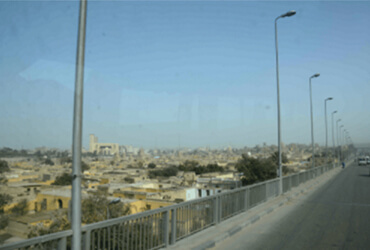 Buy the best quality LED Light Fixtures
LED Light Housing, LED High Bay Light, Downlight Housing
Lighting assumes a vital part in maintaining a smooth life by installing the lights in workplaces and houses. At Shenzhen EKI Lighting Industrial, we invest wholeheartedly in being one of the main LED high Bay Light and Outdoor led street light manufacturers.
Our wide ranges of lightning solutions are as following:
LED Gas Station Light
Shenzhen EKI Lighting Industrial is the leading LED Street Light Housing Manufacturers in China. We are providing premium quality Chinese LED Gas Station Light in bulk.
Now at our company, you can buy the LED Gas Station Light that is designed for all industrial applications.
Downlight Housing
Shenzhen EKI Lighting Industrial has a team of professionals who are designing, manufacturing, and selling Downlight Housing in bulk.
Now you can buy the best quality of Downlight Housing from the trusted LED Light Housing manufacturers and suppliers.
LED Flood Light
Do you want to buy the Outdoor Flood Light in bulk? We at Shenzhen EKI Lighting Industrial are offering a wide range of LED Flood Light at reasonable prices to all our clients.
LED Street Light fixture
We are LED Street Light fixture manufacturers and suppliers who have the latest collection of Street Light Fixtures at amazing deal.
These LED Street Light fixtures are made with the best quality raw materials. With this, we are also guaranteeing you the durability of all our Aluminum LED Street Light items.
Ufo High Bay Light
The Ufo High Bay Light is designed to minimize glare. It is one of the high-performance lighting solutions. You can find the best and the brand new collection of Ufo High Bay Light in bulk at our site.
Get an extensive range of Ufo High Bay Light available at reasonable prices and offering you top-quality light.
We also have LED Tunnel Light for all our clients, so you can visit our company if you want it.
Outdoor LED Street Light
The Outdoor LED Street Light is the best choice for finding the lights that offer bright solutions. We are selling the tested Outdoor LED Street Light in the market.
Buy Street Light Enclosure and Die Cast Light Housing in bulk!
We are fabricating LED Street Light Housing curate for the metropolitan climate. Our Led street light fixture made in China is an energy-productive, enduring, and reliable choice for modern urban areas.
Our manufacturing unit
Our Street light housing & Led street light fixture items go through a huge number of testing during all phases of designing and assembling to follow industry principles and their exacting quality and execution standards. Consumer loyalty is its most extreme need.
Our professional team
It is guided by a group of proficient and experienced experts. Its group works reliably to make predominant quality lights that its important clients profoundly request. Its group incorporates engineers, quality regulators, strategic directors, IT supervisors, and other all-around prepared specialized experts.
Our mission
One prime Flood Light Housing, 80w LED Street Light, 100w Led street light & 120w High bay led manufacturing aims to give quality items to our regarded clients. Our items go through a few quality checks by our effective quality control division before being purchased and offered to our clients. Besides, we update our items at an ordinary period and keep up consistency in the quality.
Vision
Our vision is to give lighting to each family and become the market chief in the Lighting area before the finish.